globalFEST 2014
Three Stages at Webster Hall From
7 PM to Midnight on January 12th
The Studio
7 – 8:00 PM: Brushy One-String (Jamaica)
8 – 9:20 PM: Hassan Hakmoun (Morocco/USA)
9 -10:40 PM: Kuenta i Tambu (K i T) (Curaçao/Netherlands)
11:00 – 12 am: Sergio Mendoza y la Orkesta (Arizona)
The Marlin Room 
7- 7:50 PM: Como Mamas (Mississippi)
8:10 – 9 PM: The Wu-Force (Tennessee/China)
9:20 – 10:10 PM: Noura Mint Seymali (Mauritania)
10:30 – 11:20 PM: Yasmine Hamdan (Paris/Beirut)
The Ballroom 
7:30 – 8:15 PM: The Bombay Royale (Australia/India)
8:35 – 9:20 PM: DakhaBrakha (Ukraine)
9:40 – 10:25 PM: Fanfare Ciocarlia (Romania)
10:45 – 11:30 PM: Baloji (Congo/Belgium)
 Schedule subject to change
With the Support of the Cultural Services of the French Embassy in New York and Bureau Export
 The following are the French and French-Produced Artists appearing at globalFEST 2014:
YASMINE HAMDAN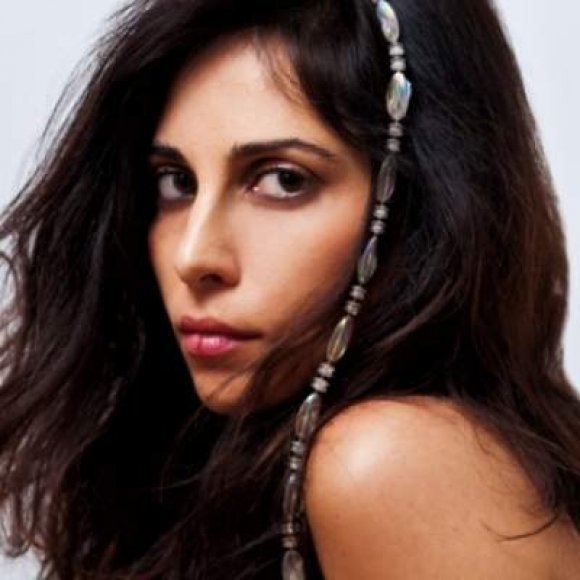 Author, composer, and singer born in Beirut and raised in the Middle East and Greece. Yasmin returned to Beirut in 1990 and to formed the group Soapkills along with Zeid Hamdan, releasing four albums. From 2002, Yasmin studied film in Paris at the Sorbonne, collaborating on projects with several high-profile directors. She will appear in Jim Jarmusch's Only Lovers Left in 2014. Yasmine will also be performing at the Standard Hotel East Village on January 10th.
BALOJI
Baloji was born in the Democratic Republic of Congo in 1978. He moved to Belgium with his father at four and at 15 joined the the platinum-selling Starflam Collective, a figurehead of Belgian hip-hop. His music is marked by soul, afrobeat, and hip-hop influences. His first solo album was also certified gold in Belgium. After the release of Hotel Impala, Baloji felt an urge to go to the Congo and start a deeper exploration of his roots. The resulting Kinshasa Succursale album features contributions from some of the finest musicians from Kinshasa.
NOURA MINT SEYMALI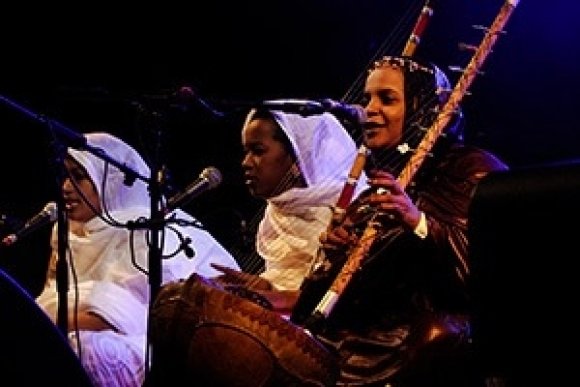 Noura Mint Seymali, step-daughter of the legendary Dimi Mint Abba, has emerged as a nationally beloved star and one of Mauritania's foremost musical emissaries. Composing for an ensemble of traditional instruments – ardine (harp), tidinit (lute), t'beul (bowl drum) – and fortified by western bass and drumkit, Noura performs a hybrid of traditional and modern music.
Sergio Mendoza Y La Orkesta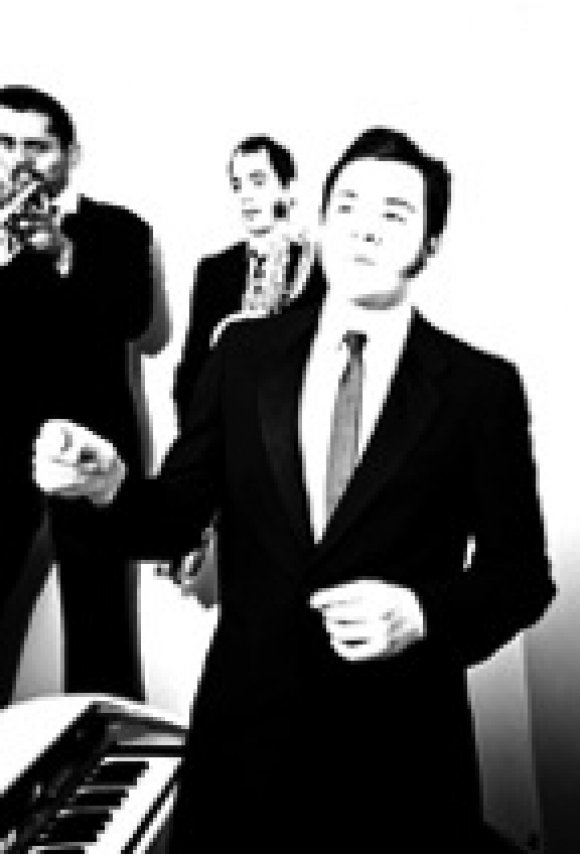 Sergio Mendoza created the mambo band Sergio Mendoza Y La Orkesta after touring with Devotchka and Calexico. Comprised of 15 musicians, their debut album, Sergio Mendoza Y La Orkesta showcases the liveliness of the Mambo genre. They are based in Tuscon, Arizona. Following the recent rediscovery of cumbia, mambo could be the next genre that awakes from its slumber. And Sergio Mendoza will be the one who has awakened it.