Indochine celebrates its 40th anniversary with 2 compilations albums, a brand new single and a livestream at Stade de France
French iconic rock band INDOCHINE has been through 40 years of history. From political changes to technological advances, the band has grown with its fans in a forever changing world. They witnessed its evolutions, the terrifying irruption of populism, of terrorism, massive migrations, repeated economic crises, undeniable climate change, and the tensions it generates, then COVID-19. All of this has been part of the band's life which, in its own way, always knew how to spread its message against intolerance and obscurantism. 
But INDOCHINE is still there, sounding out the eras. 40 years, for a rock band, that is unique.
The release of the 'Singles Collection'
INDOCHINE has invested a lot of time and thought to make this anniversary a firework of events. The band has compiled the best of its music in two volumes: the Singles Collection (2001-2021) which will be released on August 28th (PREORDER NOW).
Meanwhile, the band has released a brand new single: "Nos célébrations", recorded in London, at the legendary Rak Studios.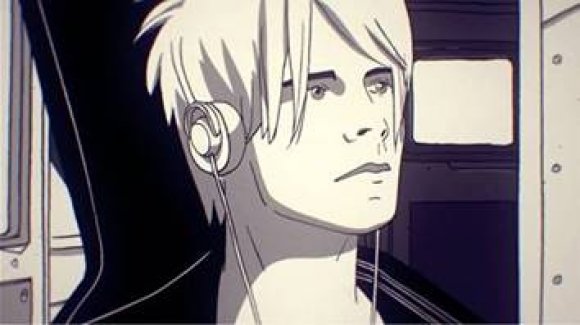 Watch the teaser of the upcoming music video "Nos célébrations" out now
The Singles Collection (1981-2001), will be released in November 2020.
Watch the Livestream #INDO40 at Stade de France on May 26th, 2020