Upcoming France Rocks Summerfest Shows (Jazz)
Emile Parisien Quartet
Monday, June 27 at 7:30PM
Club Bonafide – 212 East 52nd St – New York, NY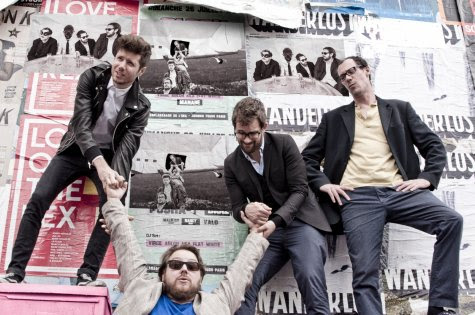 Described by Billboard as, "perfectly in-sync and totally transfixing", the Emile Parisien Quartet has amazed critics and the public alike with their spirit and maturity at clubs and major festivals in Europe and North America since 2004. Critics in France have been quick to champion them too, bestowing accolades and awards including 'Revelation of the Year' in 2009, and 'Best Jazz Artist' in 2012 and 2013′ at Les Victoires de la Musique, the French equivalent to the Grammys.
Lisa Simone (SummerStage Show)
+ Screening of Nina Simone Doc, 'What Happened Miss Simone?'
June 28, 7PM to 10PM at Herbert Von King Park – Brooklyn, NY
SIMONE is her own woman, a singer, songwriter and performer whose ability to transcend genres echoes the tradition of her mother, musical icon and pioneer Nina Simone. Blessed with a rich vocal range, an innate skill for lyrical interpretation and a soul-deep understanding of music as a means of healing, empowerment and celebration, Simone is very much her mother's daughter, she is most assuredly a multi-talented artist in her own right.
Blue Note Jazz Festival Presents:
Avishai Cohen Trio
Tuesday, June 28 at 7:30PM
Highline Ballroom – 431 W 16th St – New York, NY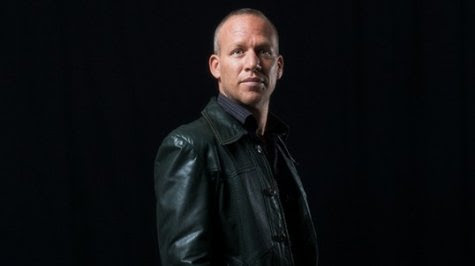 Much more than a bandleader, composer and inspiring instrumentalist, bassist Avishai Cohen has become an artist with clear, distinctive band concept and musical vision. In this regard he is following the footsteps of artists such as Mingus, Dave Holland, Jaco Pastorius, Ray Brown, Charlie Haden, Stanley Clarke and even Sting.
Jacques Schwarz-Bart
Thursday, June 30 at 7PM
National Sawdust – 80 North 6th St – Brooklyn, NY
Jacques Schwarz-Bart's new project, Jazz Racine Haiti, is an intriguing dialogue that explores the shared roots of jazz, voodoo music, and Racine – "roots music from the countryside of Haiti." Schwarz-Bart has played alongside jazz giants like Danilo Perez, Chucho Valdés, and Roy Hargrove, whose group Schwarz-Bart left in order to lead his own bands.
Cyrille Aimée
Tuesday, July 5th at 7:30PM & 9:30PM
Joe's Pub at the Public Theater – 425 Lafayette St – New York, NY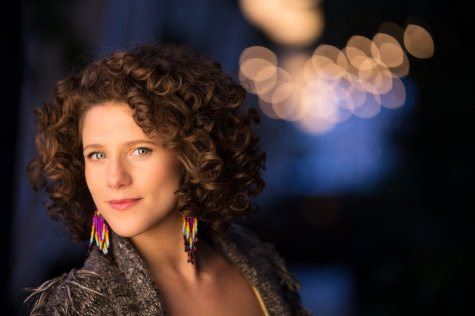 When Aimée auditioned for the Star Academy (a kind of French American Idol), she became a finalist. Informed she could sing only what she was told, her gypsy spirit rebelled—and in what was a cause célèbre—she walked from the competition. She now tours the world with her band as well as in a duo setting with Brazilian guitarist Diego Figueiredo. The New York Times referred to Aimée's major label debut in August 2014, as "a bravura turn, presented with a smile."
Shai Maestro
Wednesday, July 6th at 9:30PM
Joe's Pub at the Public Theater – 425 Lafayette St – New York, NY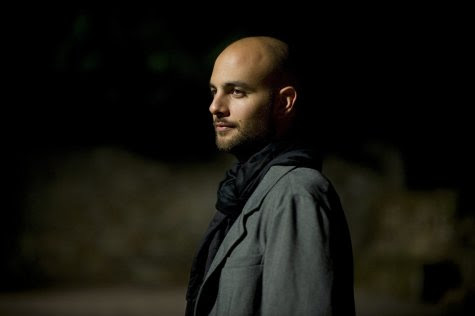 Maestro's trio released it's 3rd and most recent album "Untold Stories" in October 2014. Received in open arms by listeners and the media (Notably by Downbeat Magazine, NPR and WBGO's), the trio presents a combination of live recordings alongside studio work. With Untold Stories, Maestro has turned the page and entered a new phase, taking time, fearing less, daring more, accepting the occasional stumble, and allowing the music to organically unfold.
The largest French music festival in the US, France Rocks Summerfest  presents 30 cutting-edge Parisian artists in 25 of NYC's coolest parks and venues.
www.francerocks.com/summerfest2016